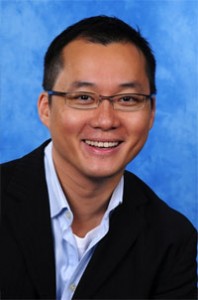 On 28 August, 2010, Senior HR Forum supported Graval with a workshop for C-Level Officer, Business Unit Head, HR Director and Sales Director.
The Workshop Facilitator is Tony Lee. He provided the participants with the skills to build up a winning sales team.
Tony Lee is a prominent member of the Wilson Learning China consultant team, he is also a facilitator of Graval Limited. Tony possesses over 19 years of experience in solution selling, human performance consultancy, professional facilitation & coaching.
The workshop was in a great success that participants the following: how a sales manager recognize effective sales management involving supporting salespeople in executing the entire sales process; and how he can provide leadership to their sales team through their leadership character and by balancing the four leadership roles: Visionary, Tactician, Facilitator, and Contributor.